This article will show you how you can create flash cards for your teams terminology.
First, open up Luceo.app and create a new Chapter for terminology and your first term. If you need help with creating a new chapter (Click Here).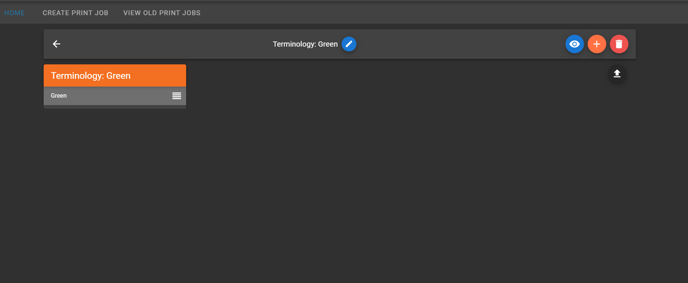 Next you will go to PowerPoint ,Keynote ,etc. and create a slide with the definition. After you create the definition take a screen-shot and save as it a PNG file (My Screenshot is pictured below)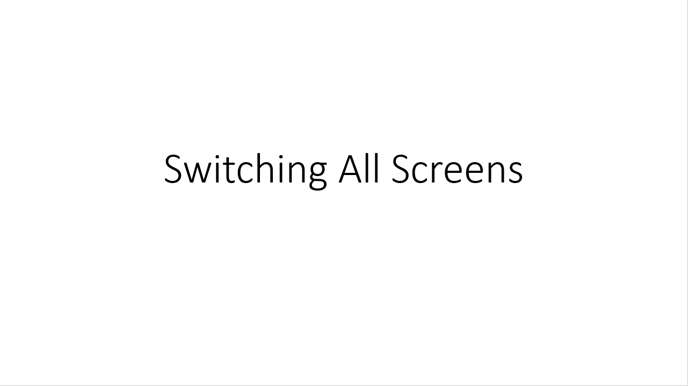 Once you saved your screenshot, head back to luceo.app and upload your image to the term. (If you need help with uploading your image CLICK HERE)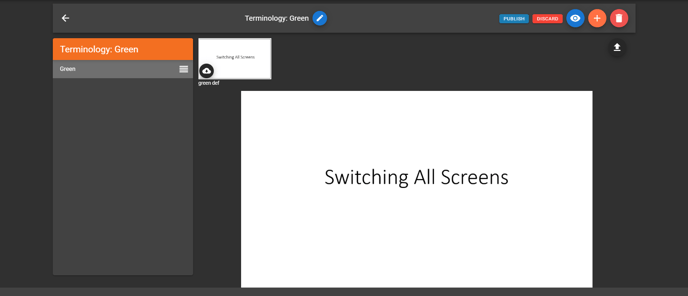 Once you have uploaded your image, be sure to select if you want to make it the primary image, and publish all changes!
Insiders Tip! You can also add a video example to go along with your flashcard to help with your team's retention.