How do I upload a video or image?
In this article you will learn how to upload a video file (mp4 or MOV) and/or an image (PNG file)
To upload video to your concept, you will simply click the upload button on the right side.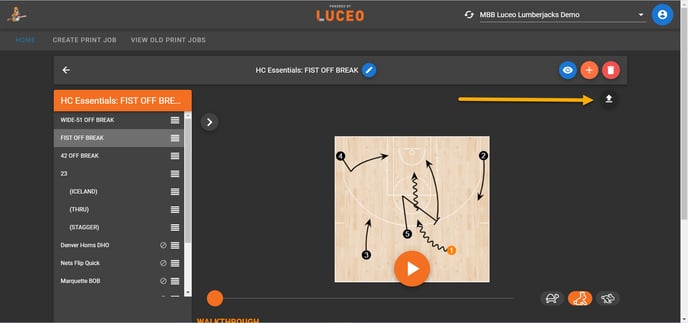 Now simply drag and drop your video into the white box. Be sure to allow the video to full upload and turn green before hitting the save button.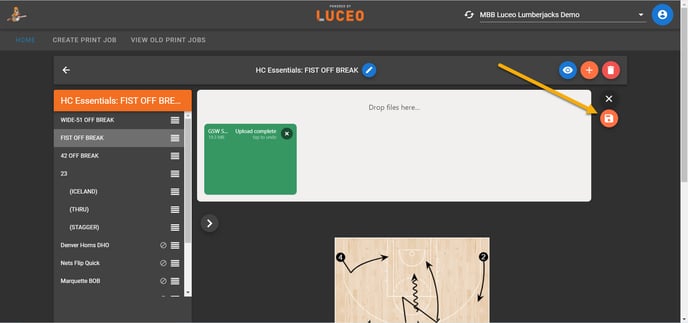 As always, once your are finished making any changes be sure to publish your changes by clicking the blue publish button in the top right corner!