This article will show you how to make any video or image your primary asset for a concept.
Once in the concept, hover your mouse over the video/or picture and click on the pencil icon shown below.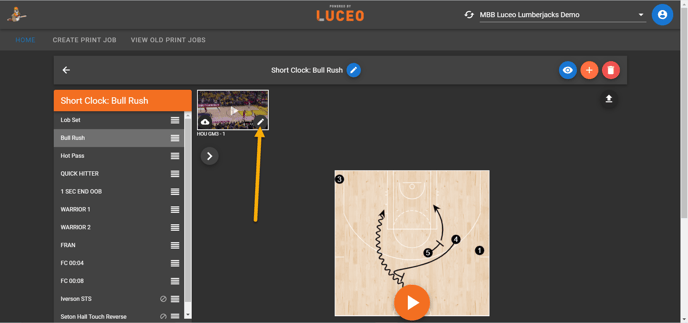 After clicking the pencil icon, you will want to toggle the primary tab so that is turns blue. Once you toggle the primary option click save.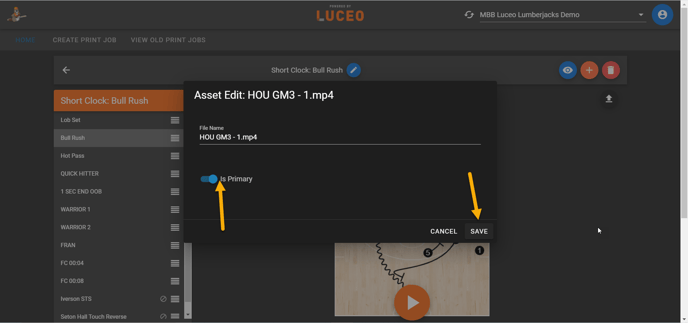 As always, once your are finished making any changes be sure to publish your changes by clicking the blue publish button in the top right corner!