Get a clear p

icture of past events which leads to better outcomes.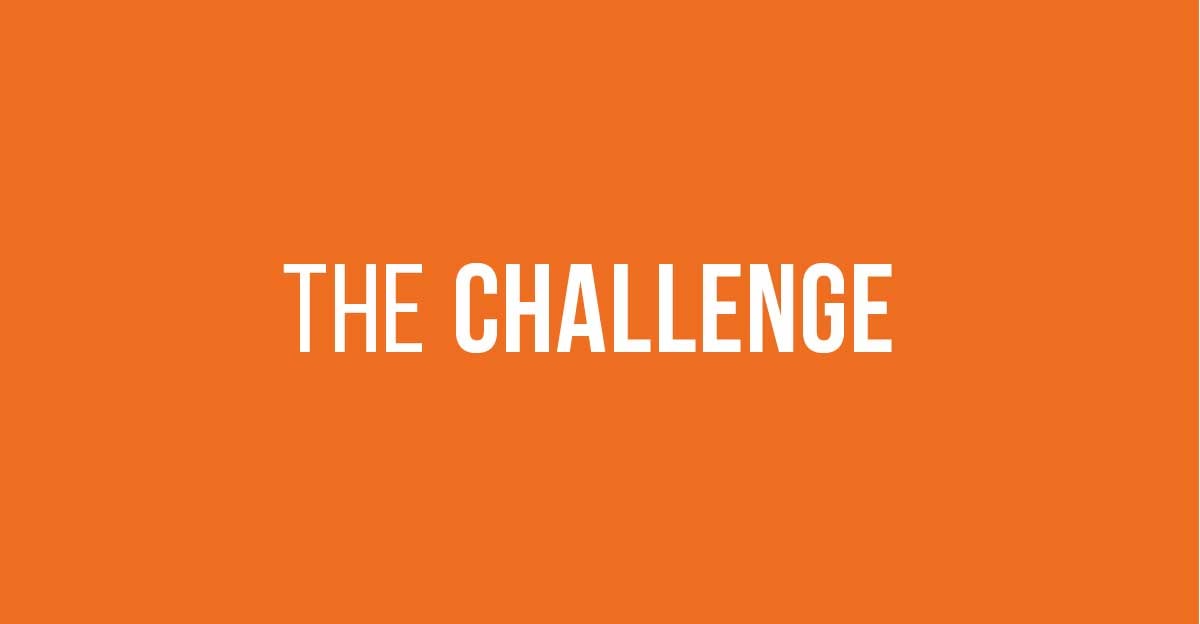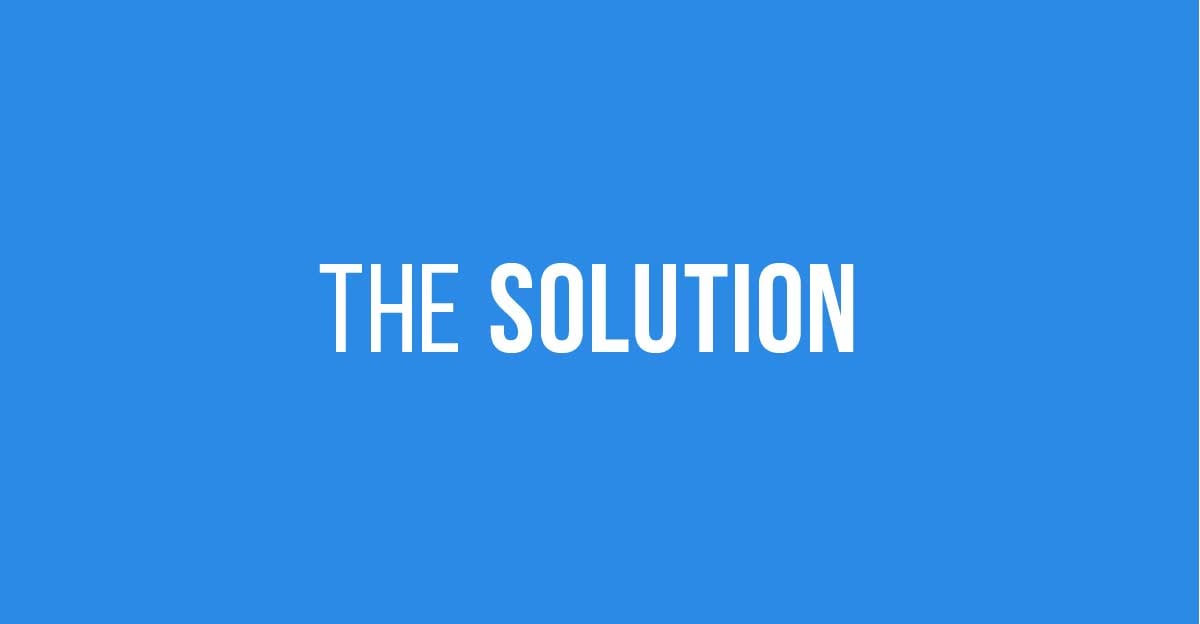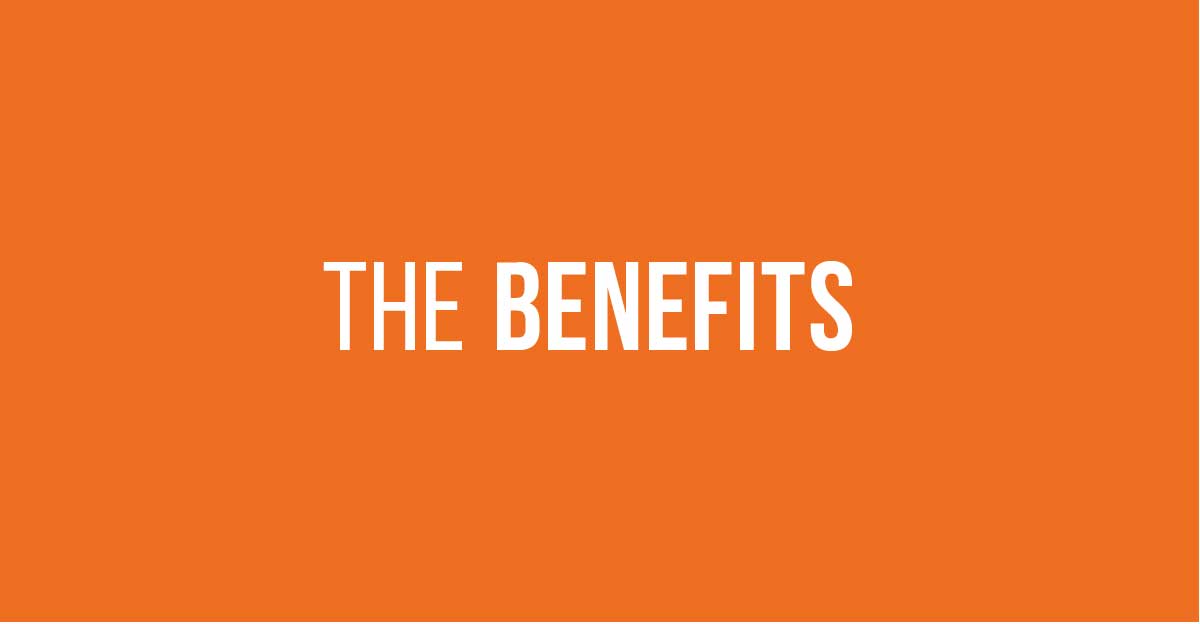 THE CHALLENGE:
Remembering the last time you ran a drill, spent time reviewing concepts, and empirically understanding a player's development progress have plagued us all for years.

"Results" - ie games - are tracked and dissected in sports at a depth unlike any other profession. Unfortunately tracking and understanding of all the work involved to produce those results are also unlike any other profession, but at the other end of the spectrum.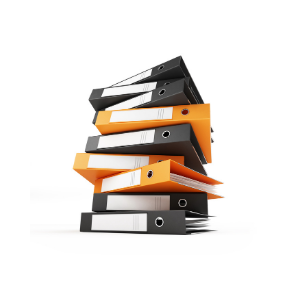 THE SOLUTION:
With SESSIONS by Luceo Sports, you no longer need to create your workouts using pen and paper or random excel sheets. The state-of-the-art app allows players and coaches to instantly share their workout results with every member of the organization.

The SESSIONS app allows coaches to plan and monitor individually tailored development plans to meet the needs of every player.


Your staff can answer questions like, "When was the last time we ran decision-making out of PNR?" right on their devices, immediately.

Not only does the app immediately report the analytical basketball data from each workout, it also outputs the player's mental capacity and mindset throughout the workout.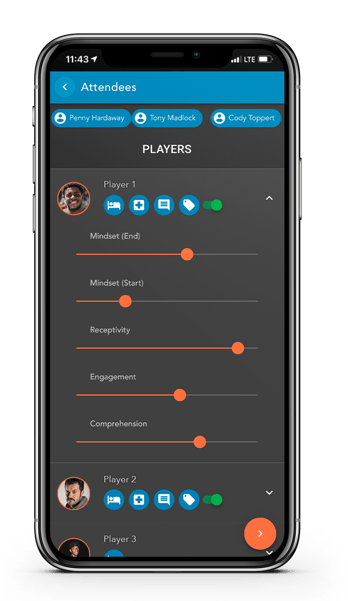 THE BENEFITS:
SESSIONS gives a clear picture of past events which leads to better planning and results. Allowing you to easily log solo, group and team sessions.

Grade each session by:
mindset

engagement

productivity

comprehension

open to instruction

or customize to your needs
Detailed reports paint a clear picture of past events and player progression.

With everyone reporting, your front office can quickly triangulate reports and get detailed assessments. Remove bias and get the best possible outcomes. Connect your reporting like never before!