You can create books, chapters, groups of chapters, concepts, and children concepts using Luceo.app
This article covers:

Understanding your knowledge library structure and options
Before diving into the details its important to understand your options for organizing your knowledge library. The LUCEO LUMBERJACKS Demo account is great for getting ideas for what can be done in Luceo, but may not be exactly how you want to organize your own library.
There are five layers to Luceo's content management structure:
Books > Groups > Chapters > *Concepts > *Sub-Concepts
These layers serve as "tags" for you to search through your library content. So how you choose to label each item using these five layers will be important for finding the content your looking for when need arises.
A simple way to map out your knowledge library content structure is to create a bulleted list around 5 books, (your 5 main options when you log into Luceo.app and Assist) and organize your content around these layers. (see an example HERE).
*NOTE: Concepts & Sub-Concepts work as your knowledge library's "playlist". These layers are where you associate assets such as play animations, video, images, and PDFs
Book Types
There are also three types of books you can create:
Concepts: These are used for storing most of your knowledge library content
Games: These are used for generating brain games from knowledge library content
Reports: These are used for associating reports built in the Game Plan editor
1) Creating Books
To create a new book in Luceo.app you simply click the orange plus button on the top right hand side of the screen.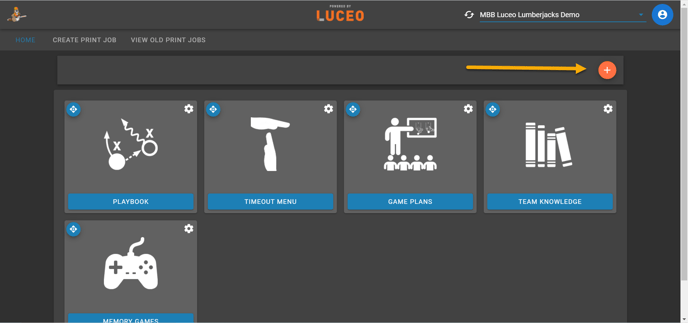 2) Creating Chapters
To create a new chapter, open the book you would like the new chapter to live in. Once in the book click the orange plus button on the top right corner.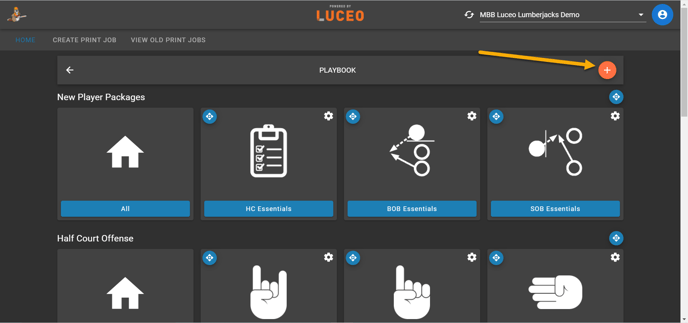 Once you click the plus button fill out the all the information in the following fields and hit save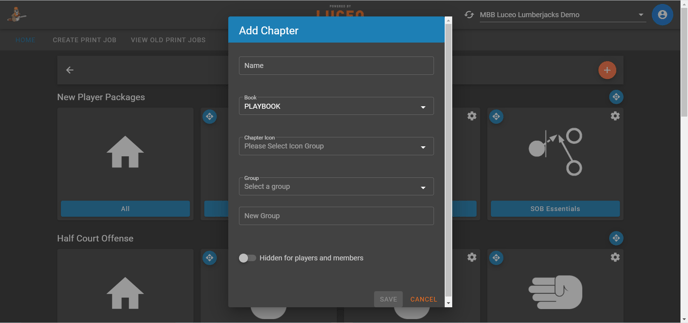 NOTE: If you are planning to make a number of chapters that all have something in common, (ex: Team Offense) use the GROUP function to divide up your chapters into sections.
After you hit save, make sure to publish your changes with the blue publish changes button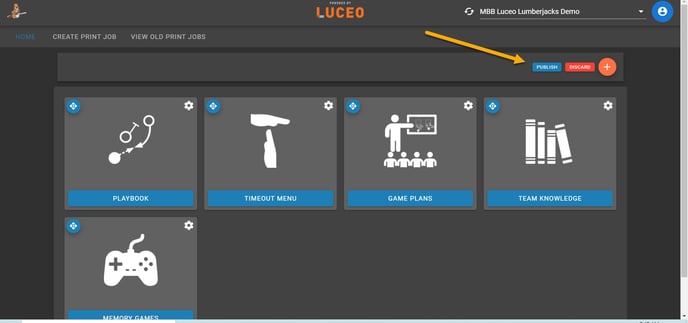 3) Creating Concepts
To create a new "concept", simply click on the chapter where you want to add the concept. Once in the chapter click the orange button on the top right corner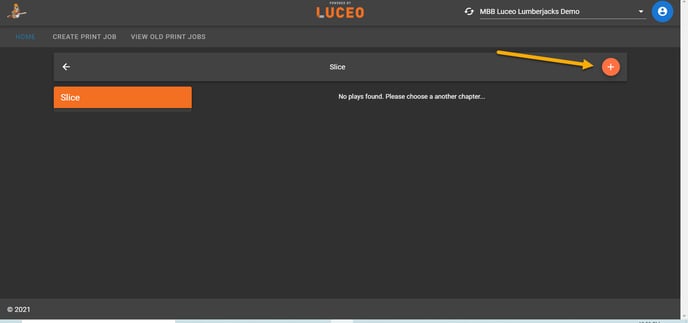 Fill out the concept name, if you want it hidden/shown, and click save!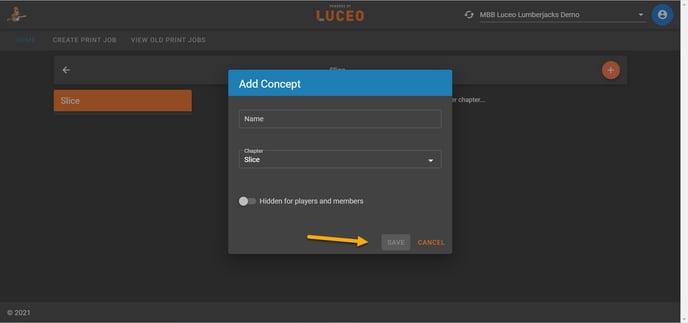 Once you save your new concept, make sure to publish the changes by clicking the blue publish changes button on the top right.