Your Team Identity Plan should cover all the key topics essential for efficient team management.
What goes into a Team Identity Plan?
The Team Identity plan itself is broken up into sections that address the overall facets of your team's operations. Each section provides details that answer specific questions regarding the processes you've put in place for managing things - from game situations, to role responsibilities, to task management - this is the single point of truth for every member to reference.
1. CORE PHILOSOPHY: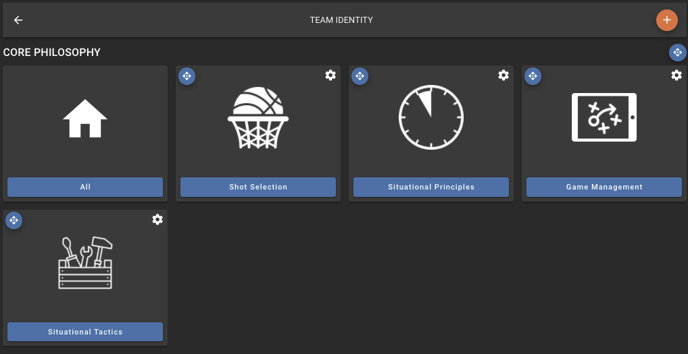 2. DEFENSIVE IDENTITY: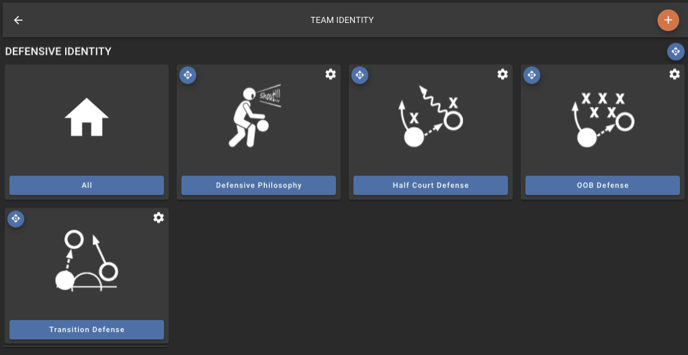 3. OFFENSIVE IDENTITY: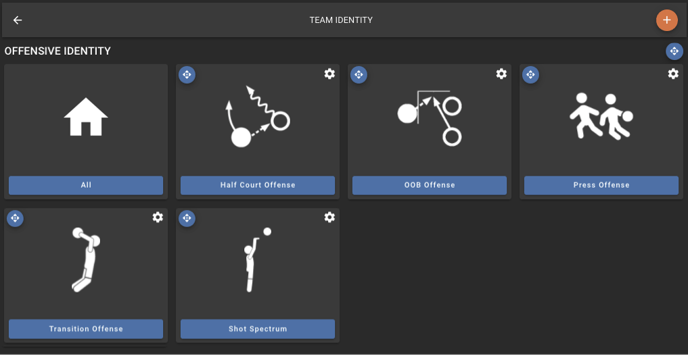 4. TEAM WORKFLOWS: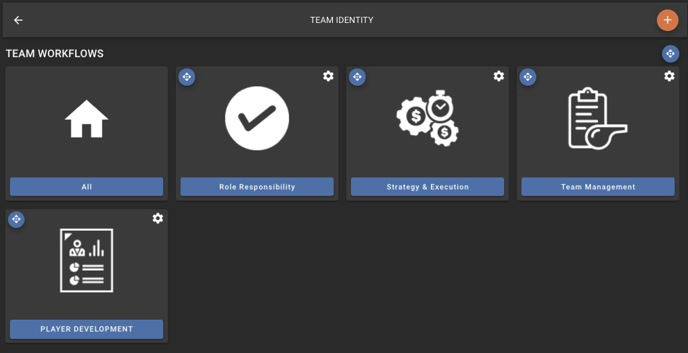 5. COMMUNICATION: