Memorizing plays can be hard for players. Our memory games make it easy!
THE CHALLENGE:
The season started with restricted training camps. Now teams are facing limited access to group meetings - remote learning is now essential.
It is hard to truly grasp if your players are comprehending the playbook with limited face-to-face interaction.
On top of all that - internal communication and planning is a challenge in a typical season, and this season is not typical.

This season has a whole new set of challenges:

Shorter training camp to start the season,

Less time with your staff and players,

COVID restrictions on who can spend time with who and when.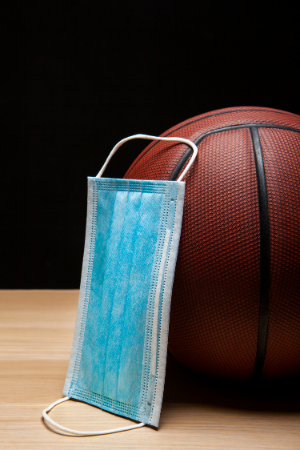 THE SOLUTION:
NBA teams began signing up with
Luceo in 2016
because of how the app's competitive memory games helped their players learn their roles and responsibilities.
Competitive memory games

keep players engaged while they are

away from the coaching staff

. Sound familiar?

Luceo's Memory Games Features:

Z

ero Work Required - Every Round is Automatically Generated and Randomized

Quick Lightning Rounds
Individual Responsibility Games with
'Draw Where You Go'
Progressive Scoring
Team Competition Leaderboards
All Usage is Tracked


Assist is the cornerstone of the Luceo Sports platform. It is every team member's go-to place for answers. Everything about how your team operates is described in engaging bite-sized chunks, and automatically turned into competitive memory games, all in one secure app.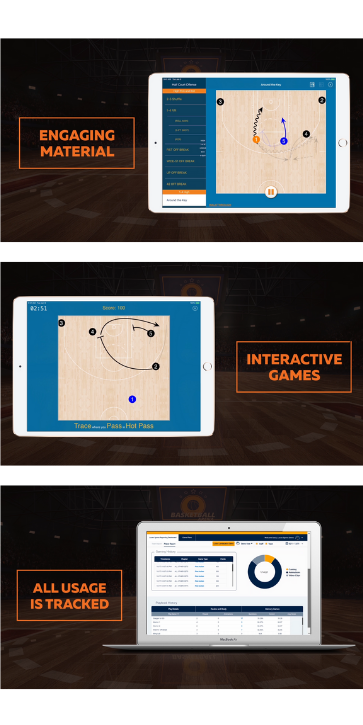 THE BENEFITS:
Assist by Luceo Sports makes it easy for players to maximize their off-court studying and preparation. The Assist app was designed to meet the specific needs of professional basketball players.


Players and coaches can compete anytime, anywhere against themselves or teammates.
Live leaderboards fuel competition and give bragging rights to the top performers.

All usage in Assist is tracked so that you can see who, when, and how much your players are studying.

Rest easy knowing your strategies are secure.