How do I re-order my "Groups"
You finally got your playbook just how you wanted, but now you want to re-order your groups. Fear not, it is a very simple task. Simply click and drag the icon on the top right row of the group. (Shown Here)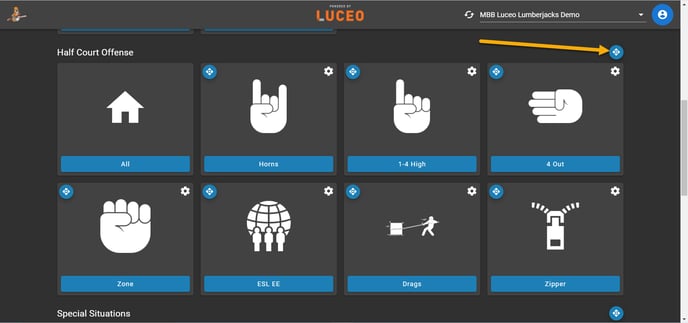 As always, once your are finished making any changes be sure to publish your changes by clicking the blue publish button in the top right corner!