If you decide you want to move a chapter into a different book, you start by clicking the gear wheel in the top right corner of the chapter.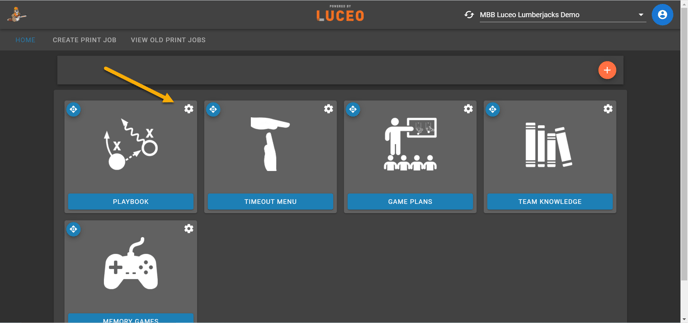 Once you have the options window open, simply open the book pulldown menu and select the new location for your chapter.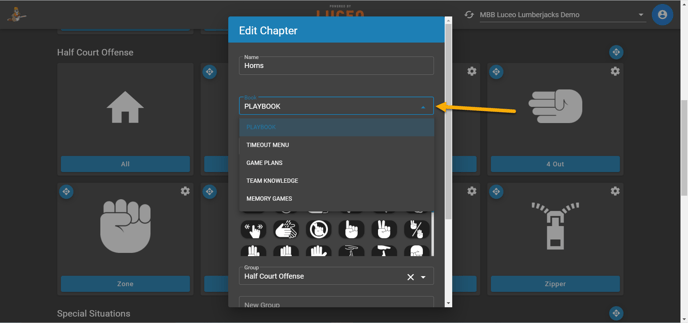 Make sure to save your changes after selecting the new book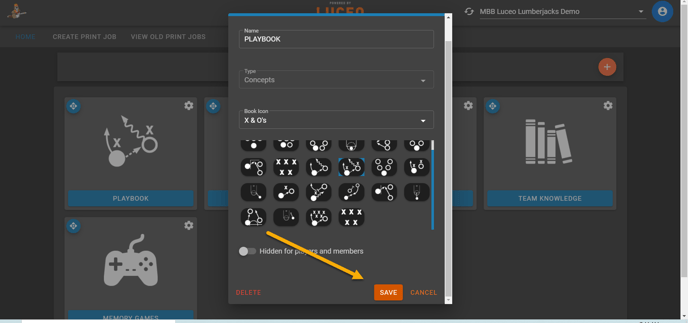 As always, once your are finished making any changes be sure to publish your changes by clicking the blue publish button in the top right corner!