Hiding content from player/member level users for staff/admin view only.
There are times where you will want to keep things hidden from your players so they do not get overloaded with information. On the flip side there will be times when you are ready to unlock more information for your players.
It is very easy to show or hide your content with just a flip of a switch. If you are wanting to hide or show a concept you will click the eyeball icon on the right side.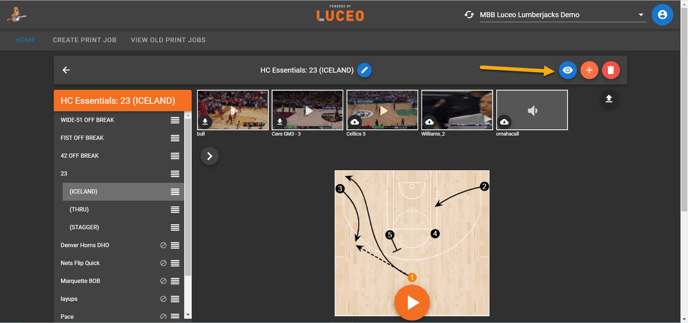 To hide content in ASSIST Mobile open the EDIT menu and slide the toggle to "on" (orange) for any Book, Chapter or Concept you wish to hide:
Books (double-tap icon)
Chapters (double-tap icon)
Concept (slide left, hit yellow pencil)